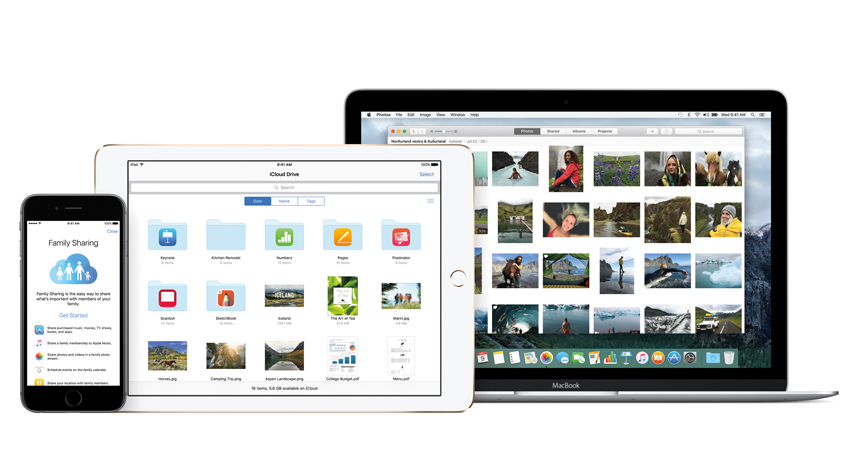 With iOS 7, Apple has introduced iCloud Activation Lock, which is designed to prevent stolen or lost devices from being erased and used again. It has been successful in deterring thieves from stealing devices as it effectively turns them into a brick without the original owner's Apple ID details. However, during the repair or trade-in process, we may need you to disable this feature so we can restore your device to factory settings. You should also disable this feature if you're planning on selling or giving away your old iOS devices. This guide will show you how to do this from the iCloud website.

STEP 1
Navigate to the iCloud website at www.icloud.com and log in with your Apple ID details. This is likely to be the same details you may have used when downloading apps, music or movies from the iTunes Store.
STEP 2
Navigate to the Find my iPhone application.
STEP 3
If you have more than one iOS device, you can select the one you wish to remove from the All Devices menu at the top of the screen. If you only have one device then it will already be selected.
STEP 4
Select the 'Remove from Account' option.
STEP 5
Confirm the removal of the device from your account. Once you've received your iPhone back, you can reenable the Find my iPhone functionality.
In need of an Apple repair Auckland? Get in touch with us for MacBook repair, Mac repair, iPhone repair, or iPad repair. Our team of experts will help you out quickly and affordably.