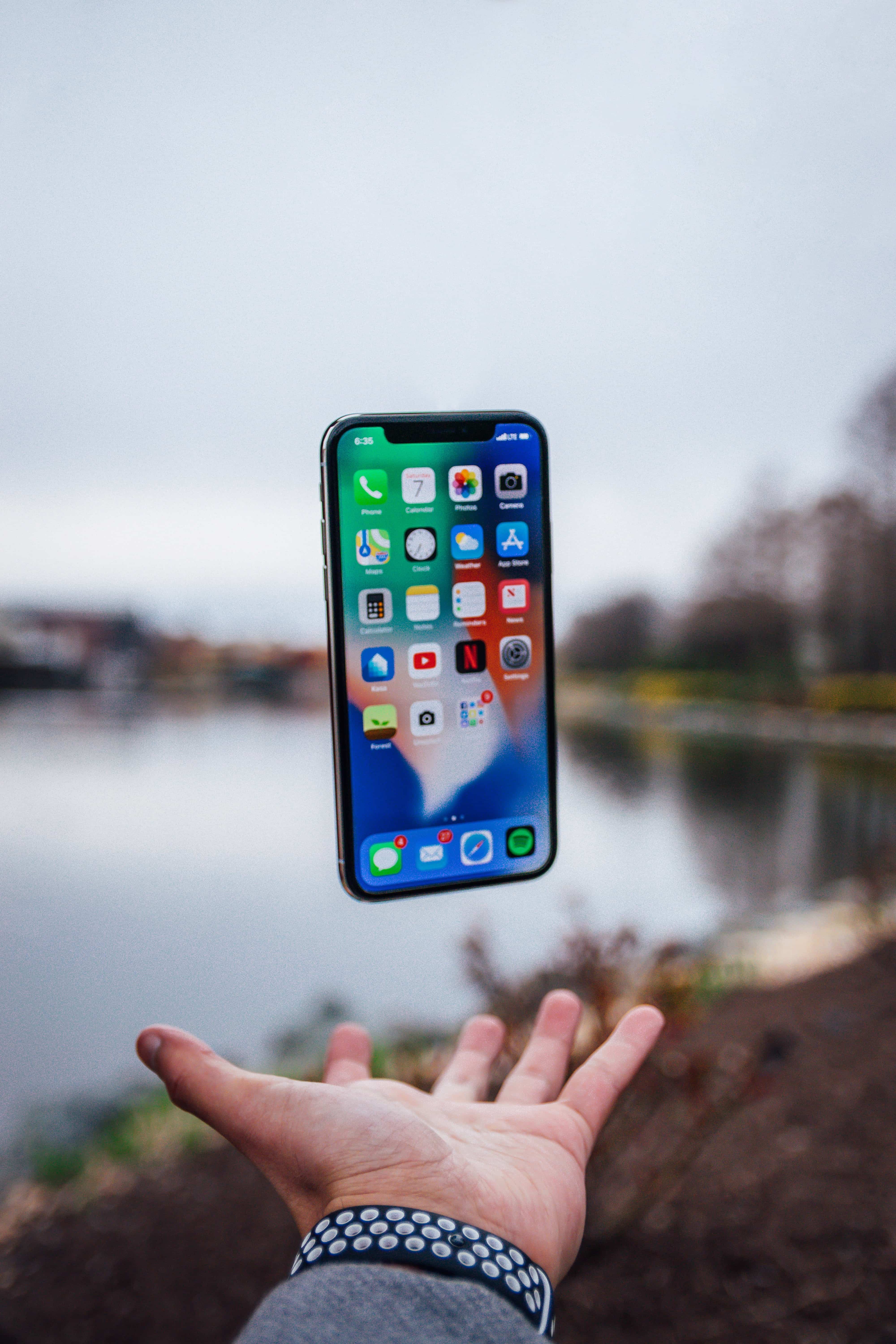 The iPhone has been around for over a decade, and you have probably upgraded your iPhones to new ones during these years. But what do you do with your old phones?
It's common that people upgrade their phones every two years, but there is usually nothing wrong with the old phones. Just because it's not as flashy as the newest phones, it doesn't mean it's not useful. In fact, your old phone can be useful for many things. We have listed some tips on how to repurpose an old iPhone – you will notice how useful these old devices can be.
USE IT FOR EXTRA STORAGE
The newer iPhones come with larger storage capacity than the old ones. Today, you can choose between 64GB and 128GB, but depending on how active you are, this storage capacity might not be enough. If that's the case, you can repurpose your old phone and use it as extra storage.
USE IT AS A BABY MONITOR OR SECURITY CAMERA
One of the main benefits with an iPhone is its high-quality camera. Even the old iPhones have good cameras. Therefore, they work perfectly as baby monitors and security cameras.
There are baby monitor apps that you can download to your iPhone. By downloading this app and mounting your old device, you can use it as a baby monitor. The baby monitor app can connect with devices that can connect to Wi-Fi and streams the footage directly to the device. The app Cloud Baby Monitor is an app designed for this purpose. Apart from recording audio and video, the app can also play lullabies, your playlist, and white noise to help your baby fall asleep again.
Similarly, you can use the device as a security camera. By downloading security camera apps and placing it in a discreet location, you can keep an eye on your home from a remote location. There are numerous apps that can stream live from your old device to your new one. Even if it provides limited security footage, it is a perfect option if you want basic surveillance.
The best thing about these apps is that you can download them for just a few dollars.
USE IT AS A REMOTE CONTROL FOR YOUR TV
It gets more and more common that cable providers offer apps that allow you to control the TV from your iPhone. You can even record programs or movies. This is a perfect alternative to your TV remote.
LET YOUR CHILD USE IT AS A GAMING CONSOLE
Apple store offers a wide variety of child friendly games. If you have children at home, you can hand them your old iPhone and let them use it to play games. With this device, you can keep them entertained for hours, especially when you are doing long road trips.
USE IT AS A MUSIC PLAYER
Many Bluetooth speakers require the phone/Bluetooth device to be in the same room, otherwise the sound will crackle. If you are not in the same room and need your phone, using your old phone as a music player would be a perfect solution for this issue. That is also a great solution if you want to save battery on your phone. You can also use your old device as a permanent music player in your car or somewhere else.
In addition to this, you can use your old phone when you're out jogging – both as a music player as well as a step counter.
GIVE IT AWAY TO SOMEONE
If you know someone who loves Apple's products but can't afford to buy one, you can donate your old iPhone to this person. Even if the new iPhones come with new features and upgrades, the old phones are still extremely good and classy smartphones. Donating your phone does not only make you feel good about yourself, but will also make someone else's day a whole lot better. Giving something away and expecting nothing in return is one of the finest things you can do to someone.
SELL IT TO AN IPHONE REPAIRER
If you feel that you don't need your old phone and don't know what to do with it, you can sell it to an iPhone repair store. Not only will this help you get rid of your phone that is just lying around, you will also make some extra money. By selling it to an iPhone repairer, the repairer can refurbish it and sell it in their store.
Need an iPhone repair Auckland, such as iPhone screen repair? Get in touch with The Core for any Apple repair, or if you want to sell your device. The team at The Core can refurbish your phone and sell it in their store and online. Find out more on our website.