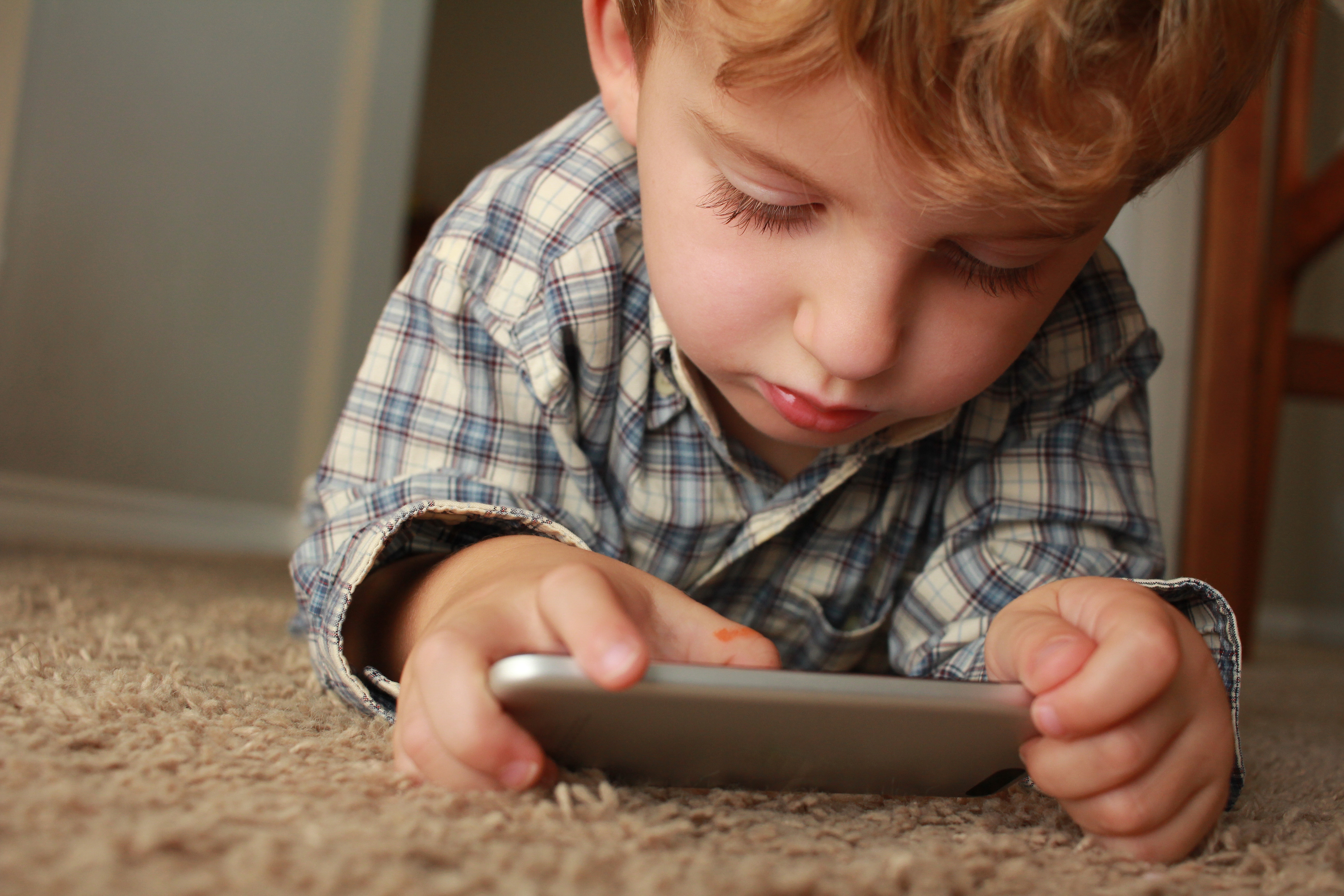 Raising children (especially during those pesky teenage years) has become quite the challenge as we have headed into the technological era that is also known as 2019. Gone are the days of sending your children outside on the holidays all day with no technology or form of communication. With this dramatic shift, it is more important than ever for parents to understand the risks that unfortunately come alongside this wonderful thing known as technology. Discover how to use parental controls effectively on your children's devices so that your children are being safe online and so that you can have peace of mind. 
How do Parental Controls work?
Parental controls help parents take back some of the power and control over their children's online presence. As many of you already know, as wonderful and educating or even fun it may be, the internet can be a big and scary place in some aspects. With that being said, the age of children using some form of technology has dramatically gotten younger and younger over the years. Children as young as 2-3 years of age are using iPads to watch young television shows or play games to help their parents keep them occupied. Although this sounds innocent, if their device is connected to the internet (which many of them are), it always runs the risk of them accidentally ending up on an inappropriate site or connecting with strangers online. As children get older, naturally they become more tech savvy, usually overpassing their parents skills when it comes to technology. This then runs the risk of children outsmarting you and hiding elements of their online activity. Therefore, it is very important to understand how to use parental controls whilst your children are still young so that over time as they grow older, you can teach them the importance of being safe online. 
How to Implement Parental Controls
On an iPhone, go to settings and in the search bar type in 'Parental Controls'. It will take you to an area which allows you to make restrictions either for the phone or if you set up a family sharing account, then it will apply across all devices. You are able to set limits on certain apps and schedule 'downtime' which is time away from the screen. You can block certain apps for particular time periods (this is great for around bed time if your children try and sneak their phones away). More importantly, you can block certain content and create privacy restrictions, such as block websites like Facebook (if they are too young) or block app store purchases (you hear of those stories where children accidentally rack up a big bill after taking their mums credit card online!). This function is also great as it tells you how long your child has had screen time each day and what they have done, such as social networking, productivity or creativity. 
Similar to setting up parental controls on an iPhone or iPad, you are able to change the restrictions for each child to suit their needs or apply the same restrictions across all of your children's devices. Head to System Preferences > Parental Controls. From there, you can set up a user account for the child/children that are using that computer or set up an account with the parents control accessibility. Once you have set up your account you can make restrictions to particular websites, allow or restrict use to features like the built in camera and microphone, allow mail to specific contacts only, etc. The options are endless. 
Search Engines
If you own an Apple computer but prefer to use other search engines rather than safari, then it is important to ensure that you have set up your parental controls on those sites too. Take a look at the following links which show you how to ensure that your children are safe when searching on the internet. 
Google Safe Search: https://support.google.com/
Bing: http://www.bing.com/account
The most important thing when it comes to implementing parental controls is to ensure that your children are practicing safe behaviour when online. Be open with your children and communicate to them, as it is important for them to know why you are restricting their access. Once you have decided that it is time to turn parental controls off, it is super easy, just go back into settings and turn off the account. 
Looking for an iPhone repair Auckland? The team at The Core can fix any damaged device, quickly and affordably. Reach out to us for your MacBook repair, Apple repair, laptop repair Auckland, and other device repairs Auckland.