The Core brand has evolved into something we never could have imagined. Serving as New Zealand's leading device repairer and refurbished device retailer since 2009 is reason enough to switch up our vibe.
We have thought long and hard about what makes us tick as a brand and how to connect with our audience. From the beginning we have always wanted to provide a trusted repair service. A business where customers would feel confident with leaving their device in our capable hands.
Our new logo is bolder and better than our last, with subtle references to a power button while still maintaining our signature 'C'.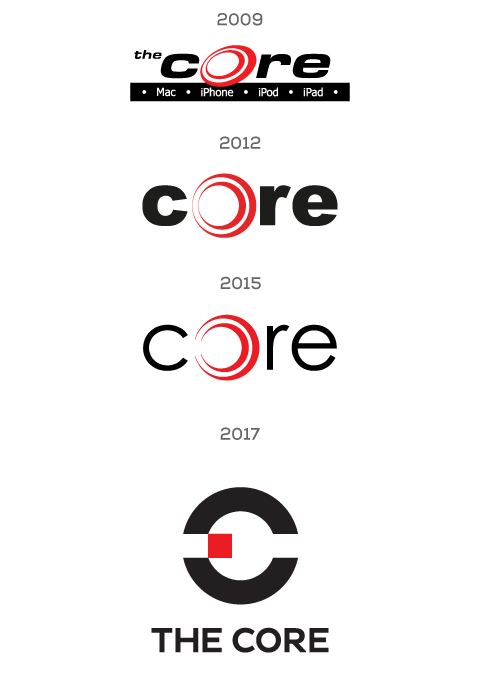 You are our priority, which is why our brand now features a diverse range of people who can be seen interacting with their devices.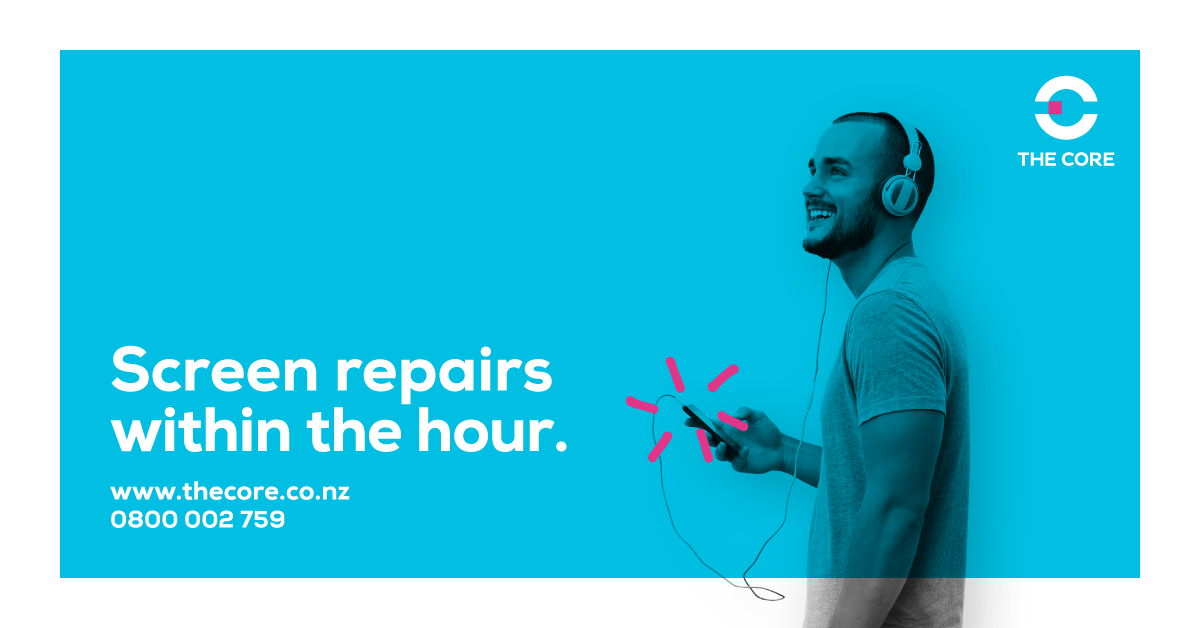 Technology is no longer thought of as something cold and distant, it wires us to the world in colourful ways. Through music and media and infinite BuzzFeed articles. So let us help you reconnect if your device is down.
Your device is your life. Trust its repair to The Core.