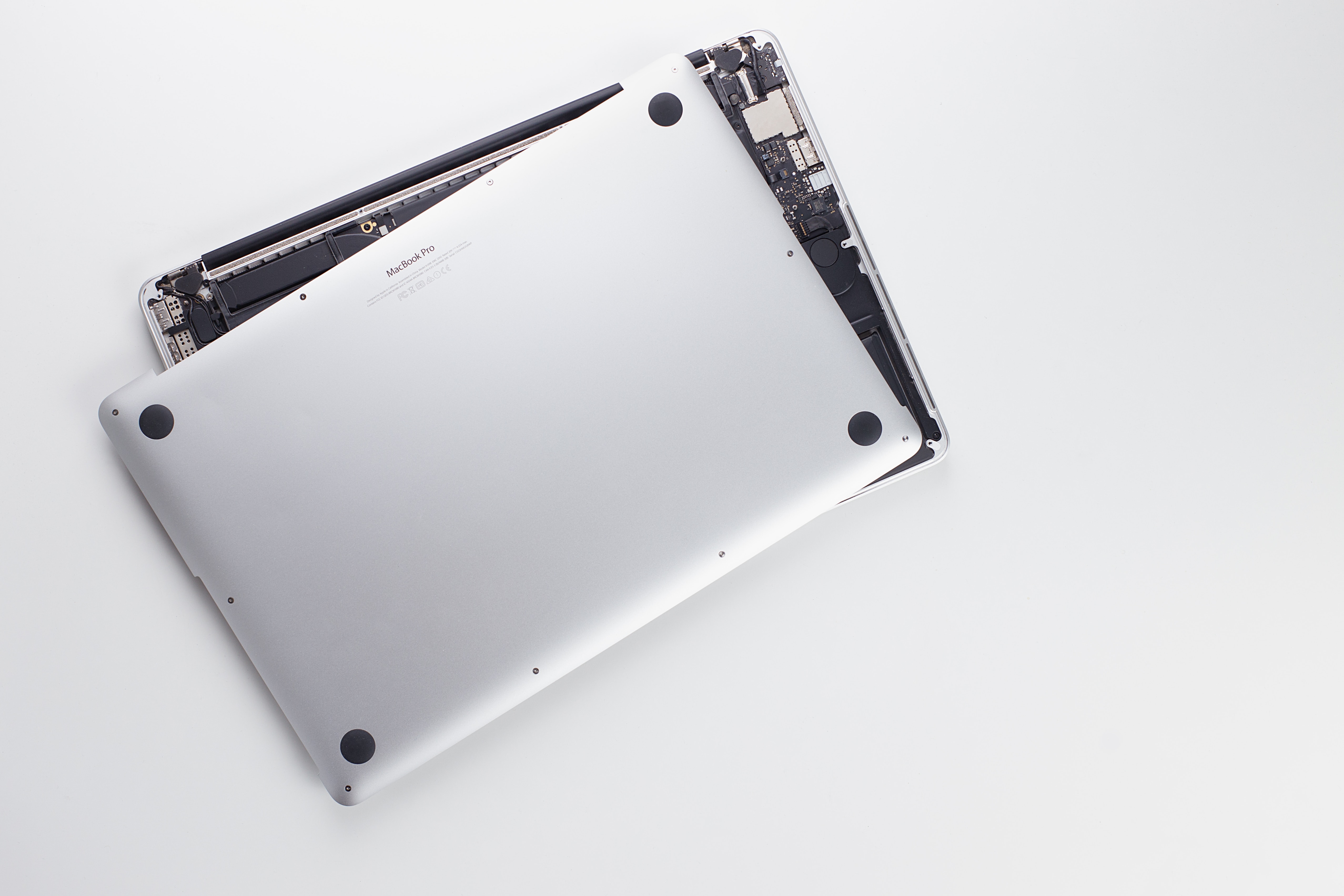 Purchasing a new electronic device and ditching the old can be tempting. Within today's society, people's perceptions towards expensive electronic devices have changed, with more and more people classifying expensive phones or laptops as replaceable rather than repairable. Consider these following points the next time you find yourself in this crossroad: repair or replace? 
Money Saver
Purchasing a new device has become quite the investment these days. The average iPhone price sits well over $1000 and you can expect a lot steeper price when it comes to laptops. Yes it can be exciting opening up that box for a new device but once you have moved past that 5 minute period, the device is most likely going to be exactly the same (albeit a few small extra functions) as your old one, right? If your old device is able to be salvaged it is definitely worth doing so as it will be a much cheaper alternative. Save your money and book in for an iphone repair or mac repair. The Core are Auckland's leaders in Apple macbook repairs and iPhone repairs. 
Environmentally Friendly 
By throwing out your old device just to replace it with a brand new device (when that device can be easily refurbished or repaired) causes quite a negative impact for the environment and for the state of the Earth. Not only will it be contributing to land waste, it also means that companies are constantly producing a high amount of new devices to accommodate for those customers who are needing to replace their old ones. Therefore, this results in higher amounts of damaging CO2 being produced and released into the air, causing a negative impact on the Earth. How to avoid these issues? Repair your device rather than opting to purchase a new one. 
Time Saver
Surprisingly enough, did you know that in most cases, it actually takes less time to repair a broken device than it is to go out and purchase a brand new one? At The Core, most iPhone repairs are completed within 1-2 hours. Therefore, you are saving yourself hours from being stuck at the shops and then again at home setting up the device and swapping over all of your contacts and content. May as well just repair the device so that you don't lose anything that is saved on the phone and so that you don't waste your time. 
Maximum Value 
As we mentioned earlier, purchasing a brand new electronic device can be quite the financial setback. When purchasing an item that is not on the cheaper side, most people want to know that it is worth the investment and that they will receive their money's worth out of that product. If you were to purchase an expensive car and it breaks down, your first thought would be to repair the car rather than to ditch it and purchase a new one, correct? Well although this analogy may be a bit of a stretch, the same theory applies. These devices often are well over the $1000 mark so you need to ask yourself the question, are you comfortable with purchasing an item that hasn't given you the value that it is worth? If the answer is no, then it would be best to repair the device rather than purchase a new one. 
If you are yet to make up your mind about which option to go or maybe you're heading towards the decision of purchasing a new device, then consider repairing your old device regardless. Repaired devices are a great hand-me down especially if you have family members or children who could use a device. They are also great to have as a back-up or to sell second hand to earn a few extra dollars on the side. The Core are always on the hunt to purchase pre-loved devices to refurbish and stock. Contact us or head in store and we'll make you an offer. 
The Core can fix any damaged device, quickly and affordably. For all iPhone repair Auckland or iPhone screen repair, reach out today! We also assist with all MacBook repair, Apple repair, laptop repair Auckland, and other device repairs all within Auckland.